Did you know that 79% of banks executives think that cloud brings faster innovation?
With Fintense, our Banking-as-a-Service platform we turn traditional banks into digital leaders. Fintense will replace all your critical paper-based and in-person customer facing processes with a fully digital customer experience, covering account opening, cash loan application processes, KYC or digital signature.
Some of our clients have gained 600% new clients in just 12 months using only digital acquisition and at the same time cutting down their customer acquisition costs to a fraction.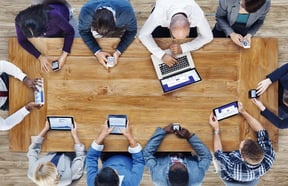 Interested to learn more?